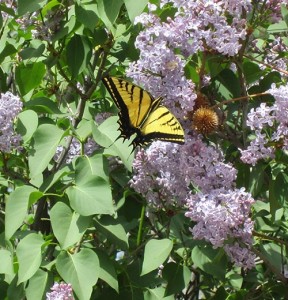 Intuitive coaching session:
Intuitive sessions can cover concerns about career, relationships, health, manifesting, pets, creative projects, intuitive development, healing and anything in need of attention.  Sessions can help you recognize the current state of your life and how to align more clearly to what you want.  We can look at right timing; when to speak up, when to be quiet, when to act and when to let go.  In on-going work, I can assist in accessing your natural intuitive style and developing it, help you align more concretely to your spiritual nature and evoke your divine spark for manifesting.  Ultimately, sessions can help you find more ease and trust in your life path as well as assisting in actualizing your full potential.  Sessions are available on the telephone or skype or in-person in Albuquerque, New Mexico.
Rates are sliding scale:
$120 – $140 for 60 minutes
$180 – $200 for 90 minutes
$65 – $75 for 30 minutes
$30 – $35 for additional 15 minutes
$35 – $45 for single-question email
Making an appointment:
For first time readings, I suggest sixty to ninety minutes depending on how much you want to cover.
When scheduling an appointment via email, please include:
Available times for appointment and length of session
The time zone and phone number
If you want an audio recording
Your preferred payment method
I will schedule the time according to your time zone and I will call you.
Email is the best way to contact me.
  Windhorseintuitive@gmail.com
Payment:
Payments are due at the time of session.  You can pay with a check to the address at the bottom of my email, paypal or square cash.
Preparing for the session:
To get the most out of your session, visit the FAQ page to get tips on how to prepare for a reading.
Intuitive One-on-One Mentorship:
Are you wanting to take your intuitive abilities to the next level?  If you are ready to start your own intuitive reading practice or incorporate intuitive practices into your current career, mentorship will allow you support and guidance in moving forward.  If you are interested contact me so we can set up a system that will benefit you.  I look forward to working with you.